CJFP's Spring 2018 Print Edition!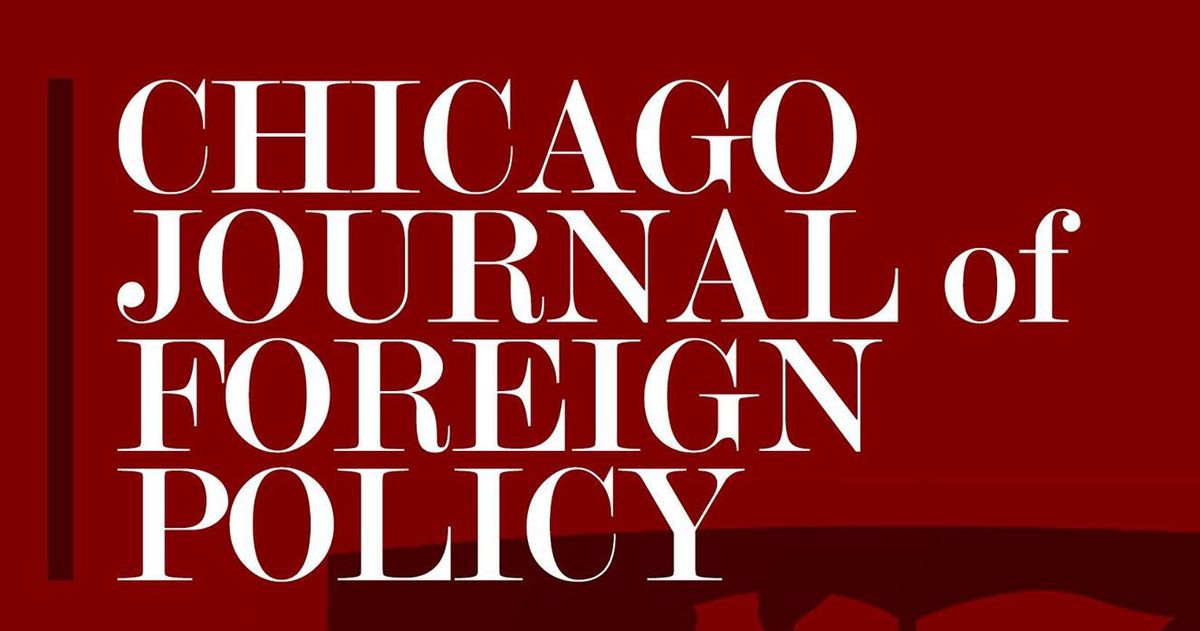 Our Spring 2018 print edition can be accessed in full on Issuu at this link, around campus in the coming weeks, and at Bartlett Lounge this coming Thursday, May 24th, at 8:00 PM.
Thanks to our editors Nicole, Davis, and Gaurav, our design editor, Max, and to our contributors from UChicago and around the country for making this edition of our journal possible.